Prototyping

made simple

for your ideas.
The easiest way to develop ideas. Submit your requirements and let us do what we do best. Save context switching and developer time.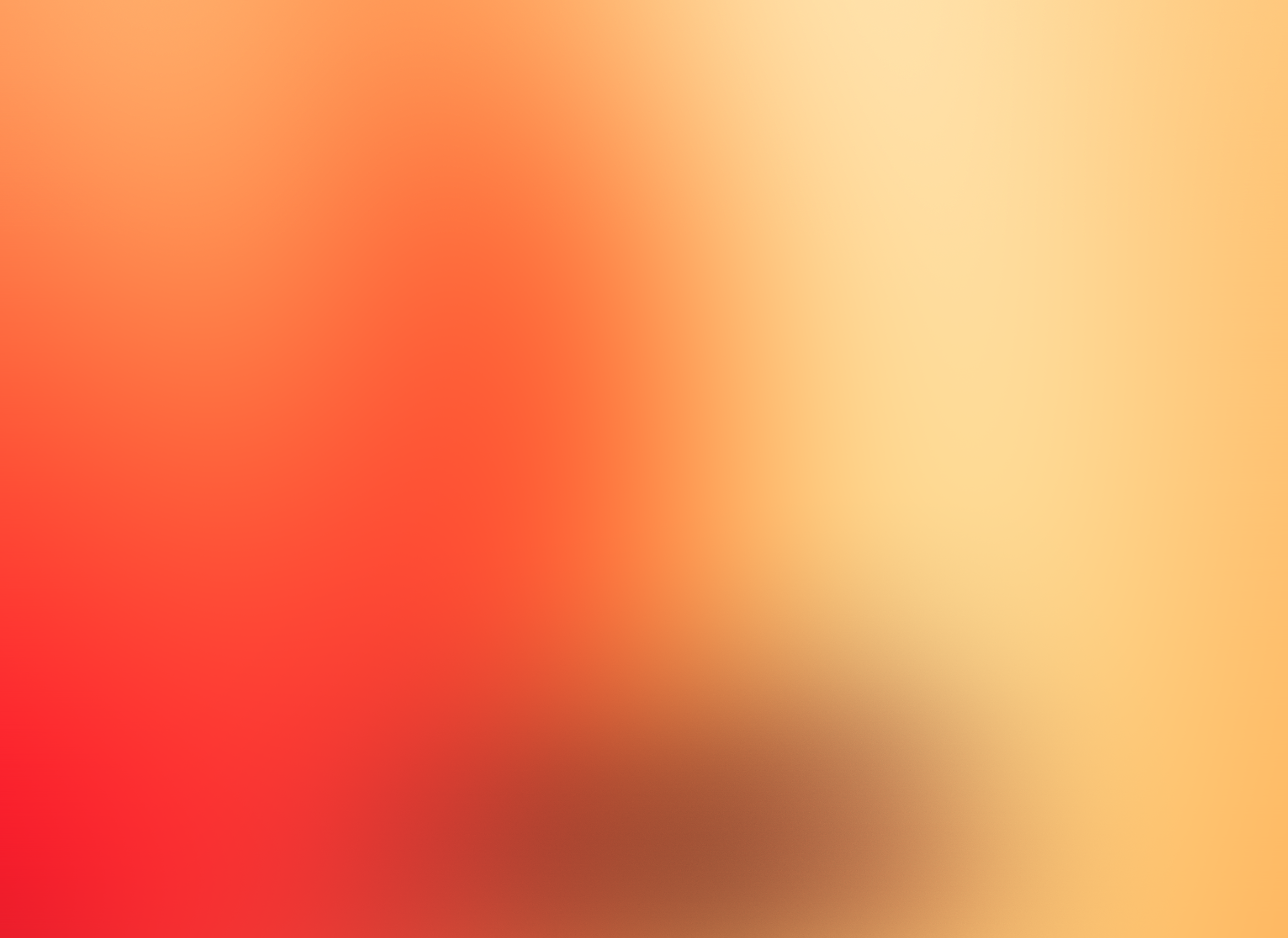 What we can build
At Swiftly we are experts in turning innovative ideas into reality, offering a wide range of development services.
Building beautiful apps for the Apple ecosystem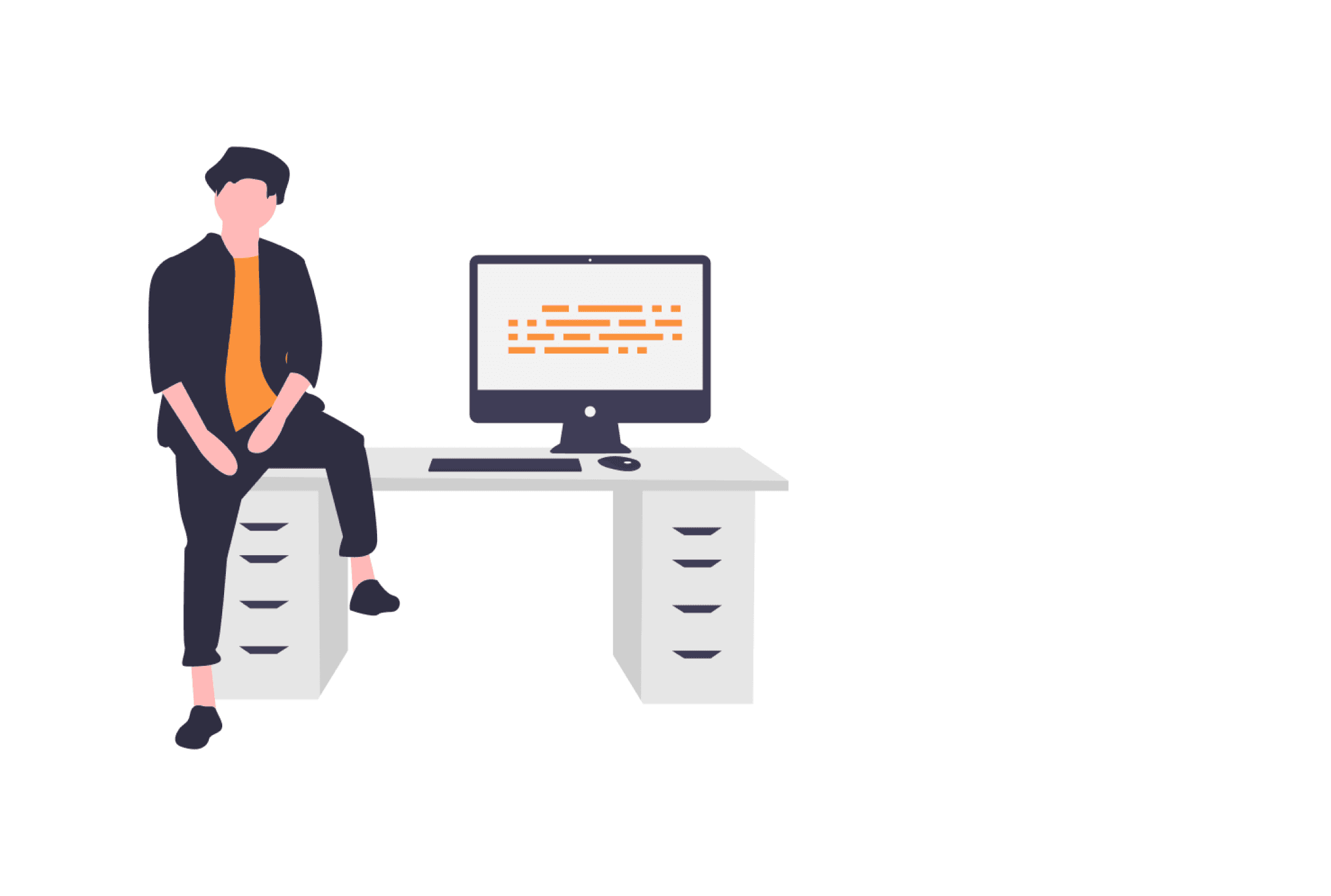 Simple pricing,

for everyone.
It doesn't matter what size your business is, we have options from dipping your toes to prototyping the future
Consultation
Answer questions, collect feedback or insight on your project
£100/h
Questions answered

Valueable insights

Resources and recommendations

Accountability
Get started
Subscription
Perfect for an ambitious prototype
£8700/m
Limited time
£5000/m
Get started immediately

Unlimited requests

Pivot at any moment

Value delivered upfront

Weekly progress updates

Infrastructure / hosting included

Pause anytime

Ongoing support
Get started
One-off Project
For those who don't believe in the subscription.
£10,000+
Fixed project

Longer development cycles

Infrastructure excluded

Limited support
Get started
Frequently asked questions
If you can't find what you're looking for, email our support team or book a call.
How does Swiftly work?

You tell us what to build / your specification and we build it. We provide your team access to a Notion kanban board with simple columns (todo, doing, done) where requests can be submitted, then we iterate through them one by one delivering value each step along the way.

What types of projects can be outsourced to Swiftly?

Prototypes, mockups, MVPs – we prefer projects we can quickly iterate on and move fast to provide value on. The project can utilise assets, provided resource but must start as a fresh development.

What are the benefits of using Swiftly?

Swiftly provides time and resource savings, cost-effectiveness, and scalability. Swiftly's subscription-based model allows companies to access expert prototyping services on an as-needed basis, which can be more cost-effective than building a prototype in-house.

How much does Swiftly cost?

See the pricing section

How do I get started with Swiftly?

If you opt for the subscription, sign up, make your initial payment and we'll be in contact with a video introduction and set you up a kanban board for your requests

Is there a minimum subscription term?

The minimum subscription length is 1 month, we also offer discounts if purchasing quarterly and up. At any point you can pause your subscription and the remaining days can be saved for a later date

How is the quality of the prototypes ensured?

After each request is completed we provide details in the kanban card and mark the item for review by you the client

Is there a limit to the number of projects I can outsource to Swiftly?

We prefer to work on a single overarching project but within that you can make as many request as you like. The we process the list and work through them one at a time, allowing you the flexibility to pivot or prioritise work at any time.

How do I communicate with the prototypers working on my project?

We work asynchronusly and can tailor our communication to the project / whatever works best.

Can I get a refunds if I don't like the service?

Due to the high quality nature of the work, there will be no refunds issued.